What and How to get Backlinks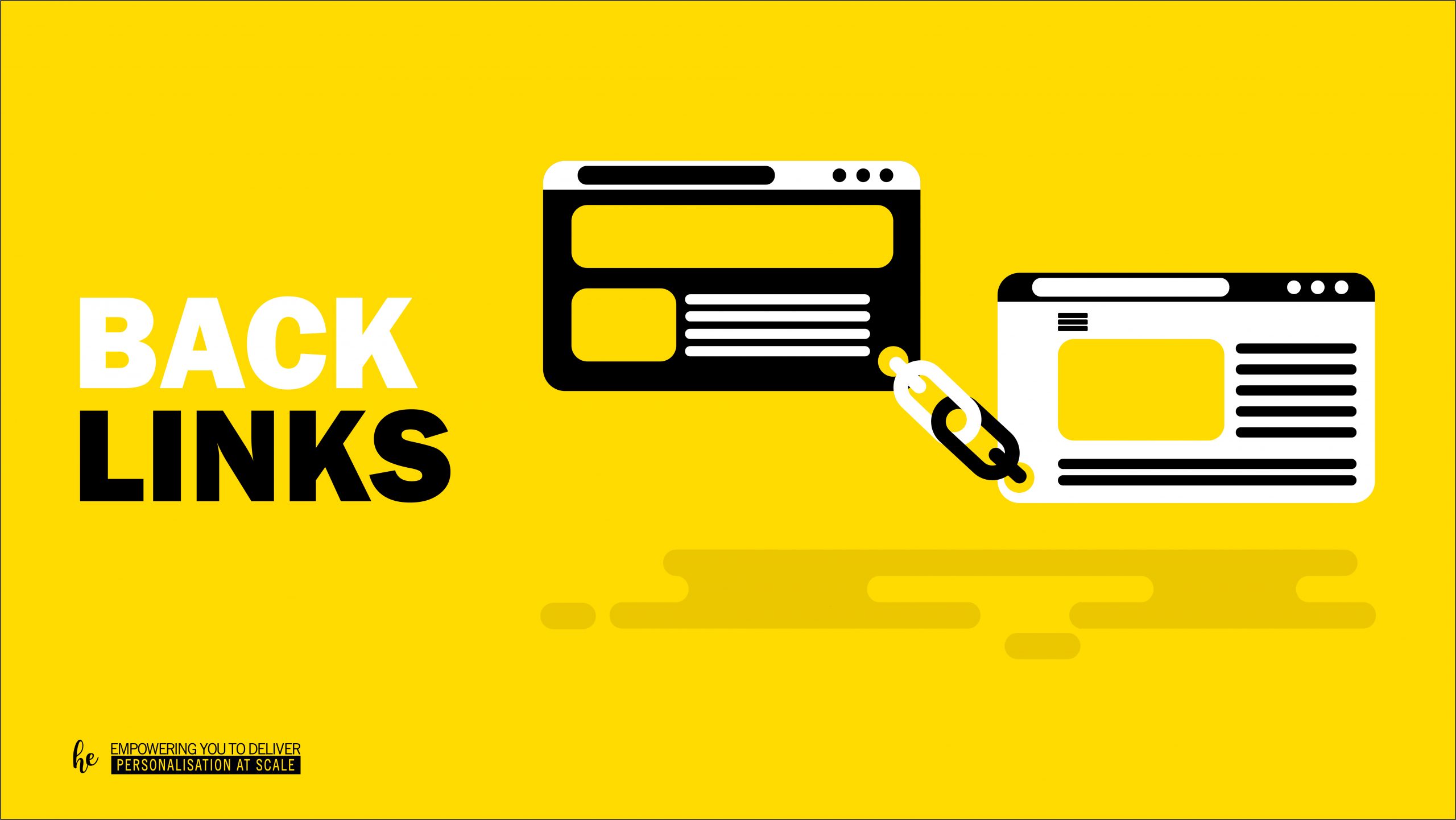 Backlinks are also known as "inbound links," a link from one page to another page.
For example, if other websites find your page significant and helpful enough for them to link to their own page, then your website will have a backlink from their page.
How to get Backlinks?
There are a lot of ways to get backlinks. However, not all backlinks are suitable for your site, some will help your page improve your Google search ranking, but some may break your page, and some may not help your page at all.
For example, you have a clothing business, and one of your friend's mom is looking for makeup tools and will recommend you to her mom. Does that make sense? Obviously not. Same as you got a backlink from another page that is not related to your content topic. This example shows that not all who link back to your site help rank your website from Google.
So in this article, we're going to discuss how to get backlinks to the right website that will surely help your site rank on Google.
Stealing backlinks from Low-Quality Content
Some of you believe that pages with low-quality content can't rank on the first page of Google, but that's possible. I know you are wondering why on earth that can happen.
So let me tell you this, if you see pages with low-quality content but ranking on the first page of Google, that's the opportunity for you to get backlinks from pages that probably don't deserve that spot.
To steal backlinks from pages that have low-quality content you should be able to create better content on the same topic and should contain more than a thousand words. That way, other websites will backlink to you.
Find Broken link building
Broken links (also known as 404 dead pages) are links that no longer exist or work on a website
Pages that have a broken link are an opportunity for the owner of every website or for you because through this you can get backlinks.
To locate the damaged links, first, you need to look at your competitors and search for more sites in your niche. You can use tools like Ahrefs to uncover broken links.
Once Ahrefs generates the results Ahrefs; click "Site Explorer" then enter the website URL (domain), and sample URL (www.iamhelium.com.au/) after entering the URL click on "Broken backlinks" under the "Backlink profile".
Then Ahrefs will show you all the broken links of your competitors.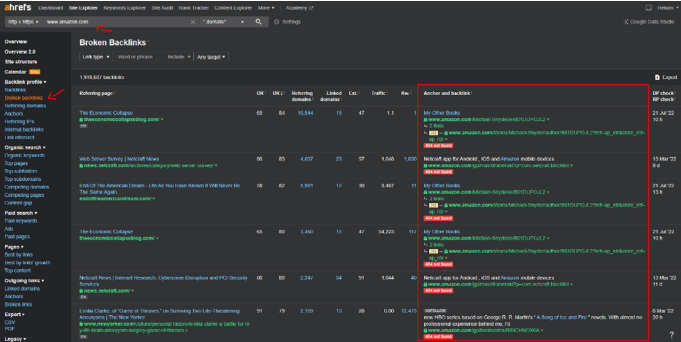 Once you identify the target website, contact the webmaster or the site owner of those pages that have broken links then suggest they replace that broken link with your page.
Remember to keep your email short and focus on being helpful like a friend. Put the exact location or URL of the broken link that you want to replace since you want your website to get backlinks and also to help them.
Using your Social Profile
Getting hyperlinks from online entertainment profiles can set a great hyperlink basis for any site.
These are the Social media you can use:
Using social media accounts can promote your website by posting your content. Especially when your fellow social media users share and comment on your posted content, the better your rankings.
And the more you post on your social media, the more people will know your site, and it can lead them to search your website on Google to find more content, or they will backlink you.
Being active on your social media sites is a win for your search engine marketing strategy. Though this is a simple but powerful strategy to get backlinks.
By Putting Brand on your Images
Putting a brand on your images can help to promote your company, and it is also one of the reasons you can earn backlink since Google also picks up images as a search result.
Example of branding your image.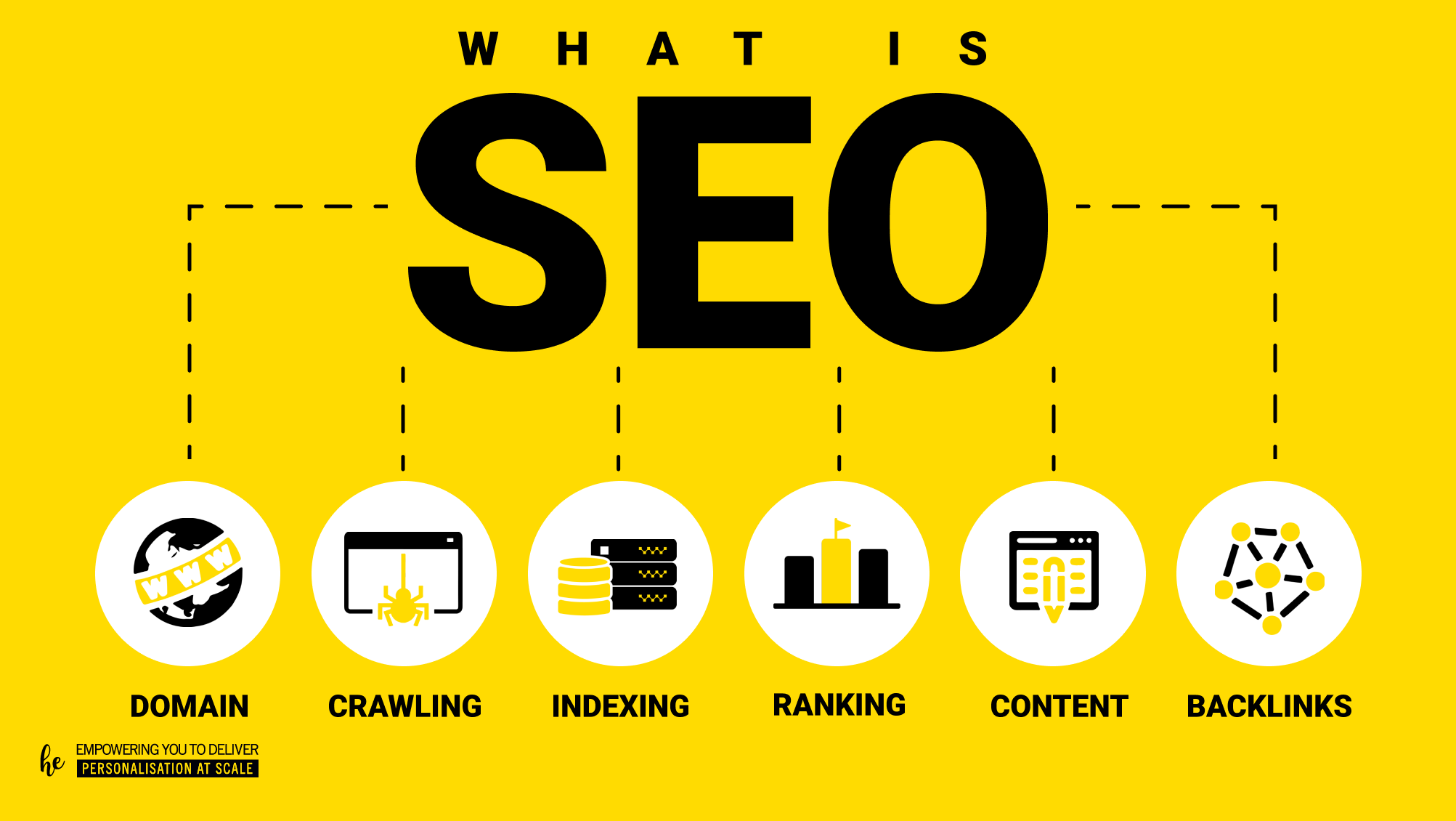 The good part is when people see your images on Google search results with the brand on your page and they mention your brand on their page, that means they may be willing to backlink to you.
Approach the site owner to put a hyperlink of your brand's name that they mention on their page. That's a great opportunity for you to get a backlink.
This is an example of a page that mentions your site but has no hyperlink on it.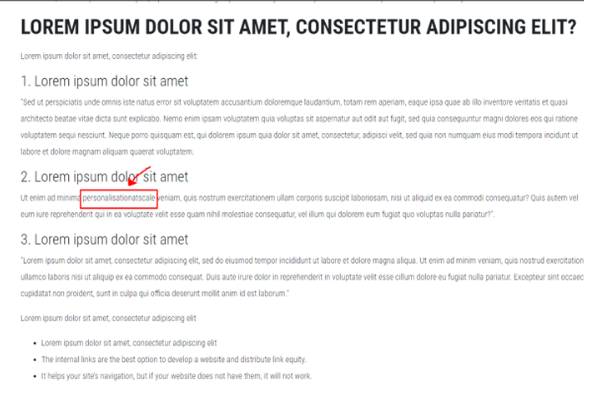 And this is an example of a page that mentions your site and has a hyperlink, we called it a backlink.
Remember, even if other websites mention you on their page but without a hyperlink, that is not counted as a backlink. So you need to approach them as soon as possible so you can get backlinks from their page.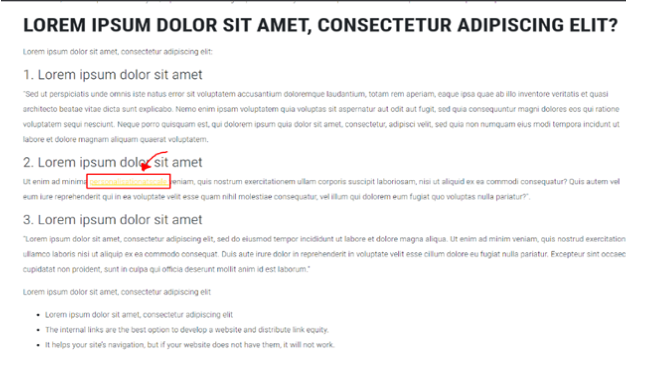 Note: In the two examples I have shown you, the words are from lipsum.com. So just focus on the highlighted part.
The highlighted words is our website URL (https://personalisationatscale.com/)
Please feel free to provide your thoughts and comments to this article based on your experience.
Reach out if you are looking for support with implementing the right SEO practices for your business.
Email: personalisation@iamhelium.com.au
Contact Number: +61 4 0404 1227
---