What Are Google Ads and How Do They Work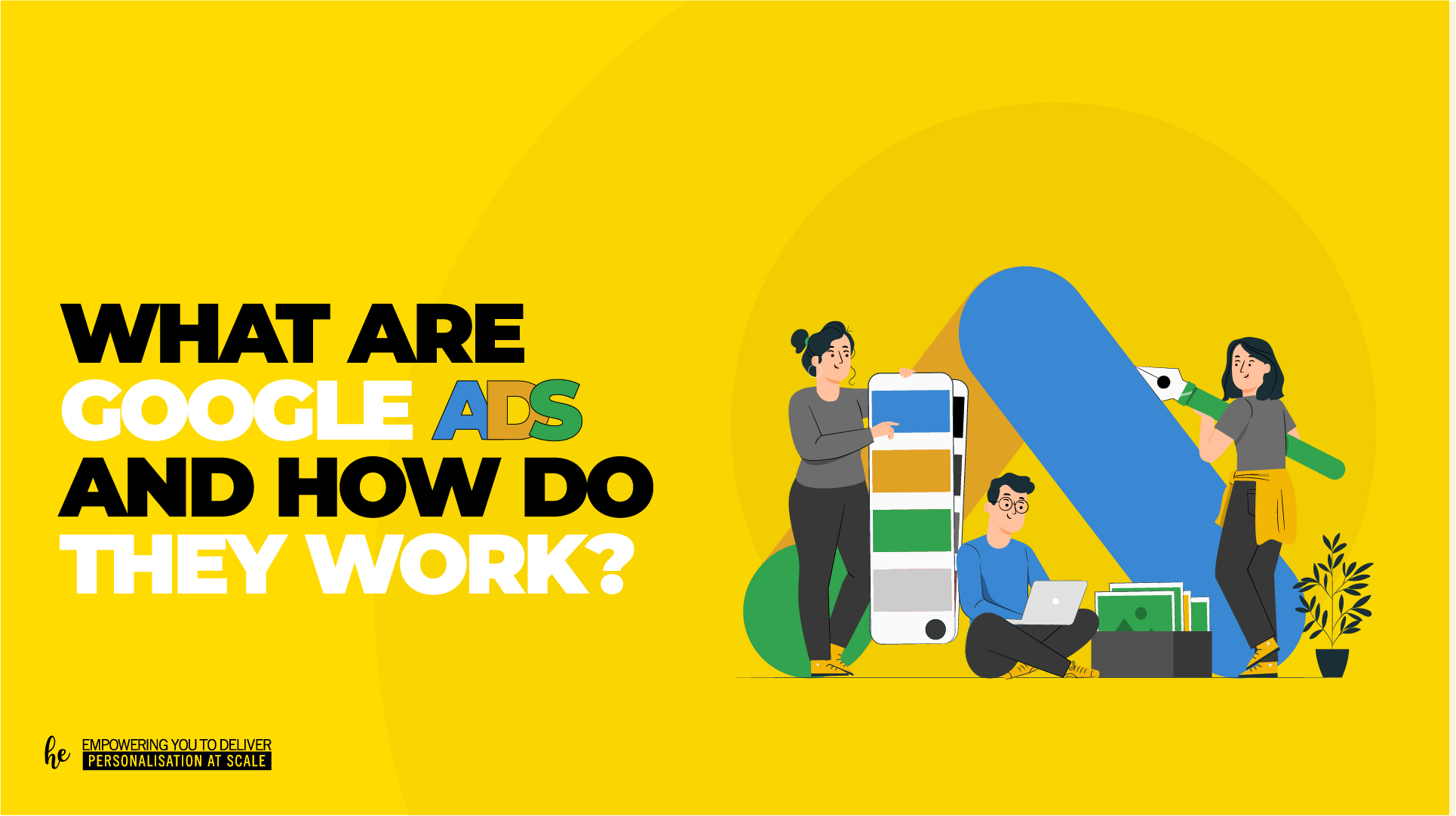 What are Google Ads?
Google Ads is an online platform for advertising your product and services, previously known as Google AdWords. It is also known as PPC (pay-per-click), SEM (search engine marketing), or paid ads. This campaign targets keywords, the most frequent words or phrases used by the user in searching.
You can see Google Ads in different ways. It could be through search results, display ads, video ads, shopping ads, or app ads. It promotes your products and services in a way that fits its purpose for the campaign.
Using Google Ads, you need to have a Google Ads account to create, control, or even personalize your ad campaign.
What are the different types of Google Ads?
Google Search Ads
When someone searches for products and services online, immediately the majority of the searcher goes to Google. You will see various types of results: paid Ads and organic results.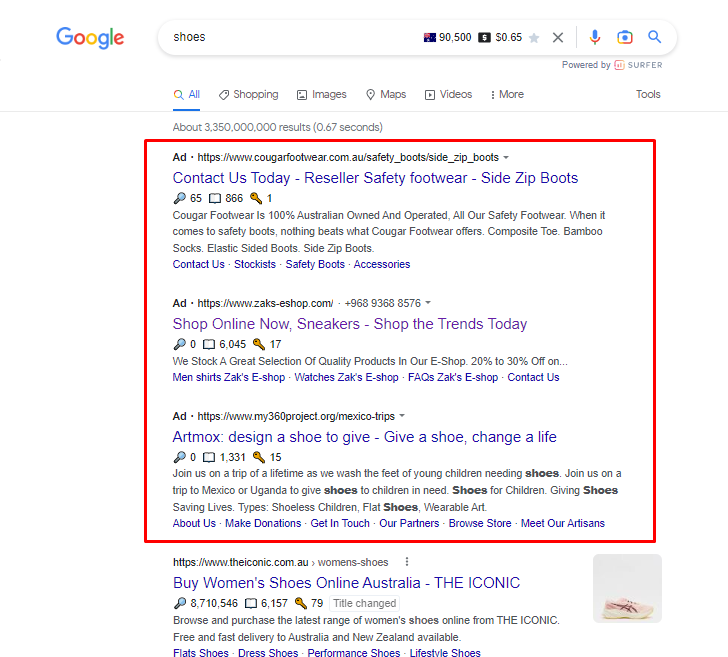 Google ads search is a text ad on search results and appears at the top of the search engine result page. The organic result is a free result served by Google below the paid ads result.
It is challenging for your website to show on the top result page. It should satisfy the criteria for making your website's visibility in the top results.
Why consider Google Search Ads?
This campaign helps you gain more possible clicks and traffic to your website since it will show on the top result. It also helps you satisfy your business goal and help you lead conversion. It directs you to the user who is searching or looking for an answer to their queries, or it serves to satisfy the search intent. It is preferable to use since it will appear where most users go if they look for any information.
Google Display Ads
Display Ads is another type of Google Ads. You can advertise using images, texts, and more. You can use this campaign with various forms of creating your advertisement. It can be served in apps or on the website specifically in GDN (Google Display Network), in search results relevant to your product and services, or it will target the specific audience that you created your ads for.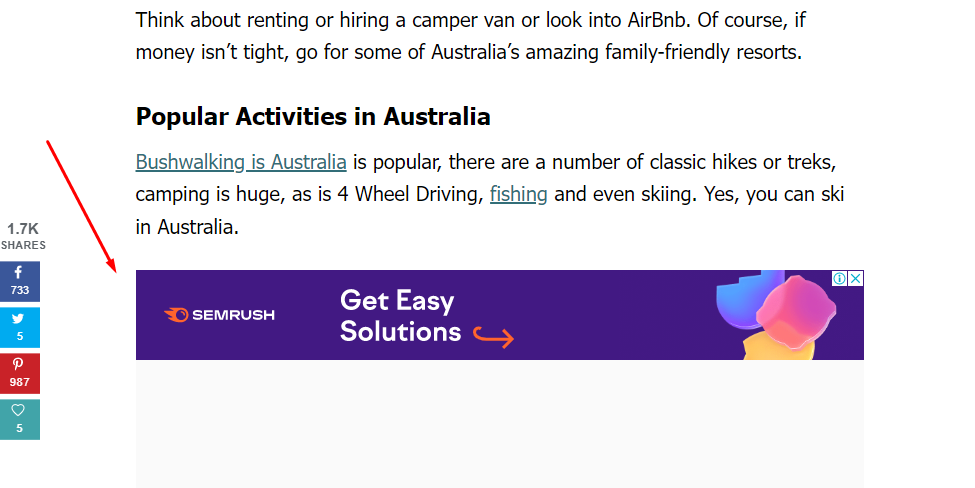 This campaign can be in the form of a banner. In this way, you can customize your display ads, and it also helps build brand awareness.
Why consider Google Display Ads?
Users will see your ad not because they are trying to search for information but because they are reading other articles or content. It is perfect for building brand awareness and in building brand awareness the user will be familiar with your brand, and might attract them to your campaign. It will appear on relevant pages or websites. It is best used for targeting audiences that visited your website through this display ad.
Google Video Ads
Video ads are also known as YouTube ads. It is a very short video clip that appears before, during, or after the YouTube content. Video ads have similarity to display ads because the audience will be able to see your ads even if they are not searching for any information.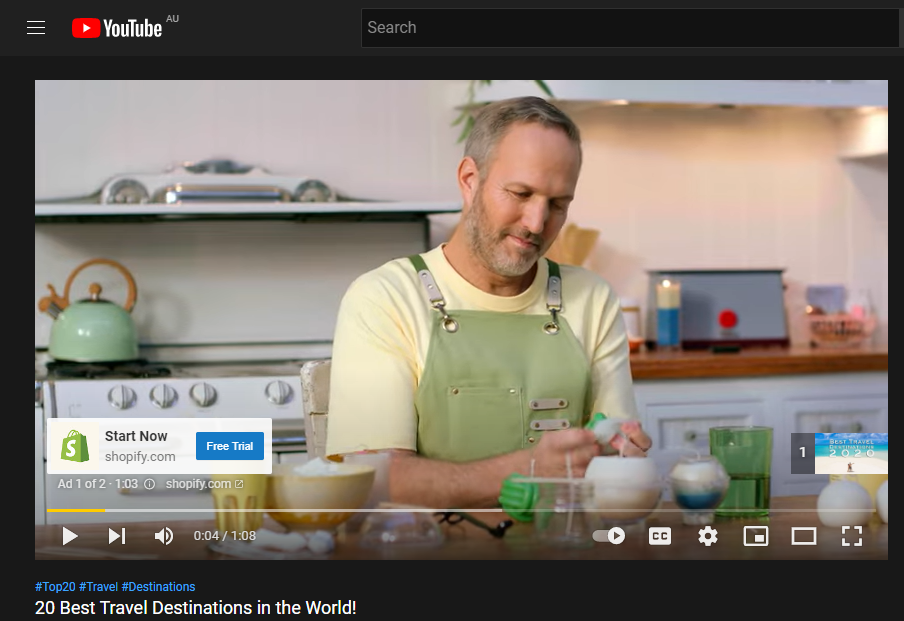 Why consider Google Video Ads
As we all know, there are a lot of people who are into watching videos on YouTube. It is an effective strategy to advertise your product and services, and raise brand awareness.
Google Shopping Ads
Most people turn to Google to look for products they want to buy or purchase. We will search for stores online and purchase online, which is very convenient for us. As a business owner, you want to reach your potential customers in as many ways as possible, and in a way that can attract customers. Shopping ads can help you satisfy this goal. Shopping ads appear in SERP (search engine result page) where they can see your product's image, price, and more.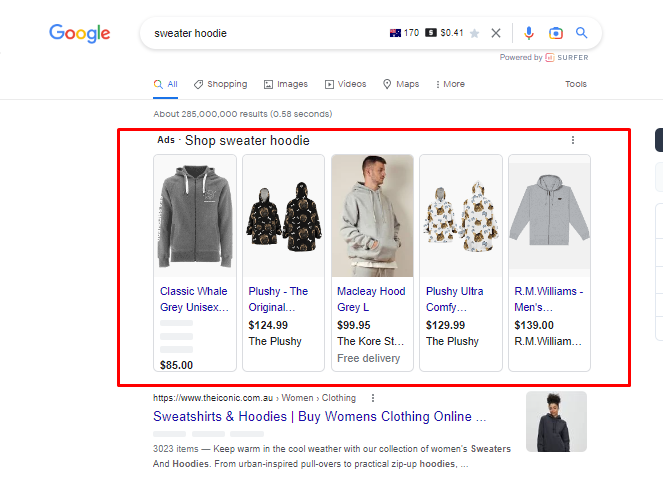 Why consider Google Shopping Ads?
It helps your product visibility and it can be shown in Search, YouTube, Google Display, and Gmail. You can show off your products since they are served (displayed) in different Google properties, and it also presents basic information about your product; which is very helpful to make them visit your website/store, or to motivate them to make a purchase.
Conclusion
Google ads help you reach a big number of impressions, clicks, and traffic. It lets you control, or lets you filter your searches, to those users who want to purchase your product and services. It also gives you some recommendations for your campaign on why you don't get any impressions.
Please feel free to provide your thoughts and comments to this article based on your experience.
Reach out if you are looking for support with implementing the right Google Ads practices for your business.
Email: personalisation@iamhelium.com.au
Contact Number: +61 4 0404 1227
---