What is SEO and How it works?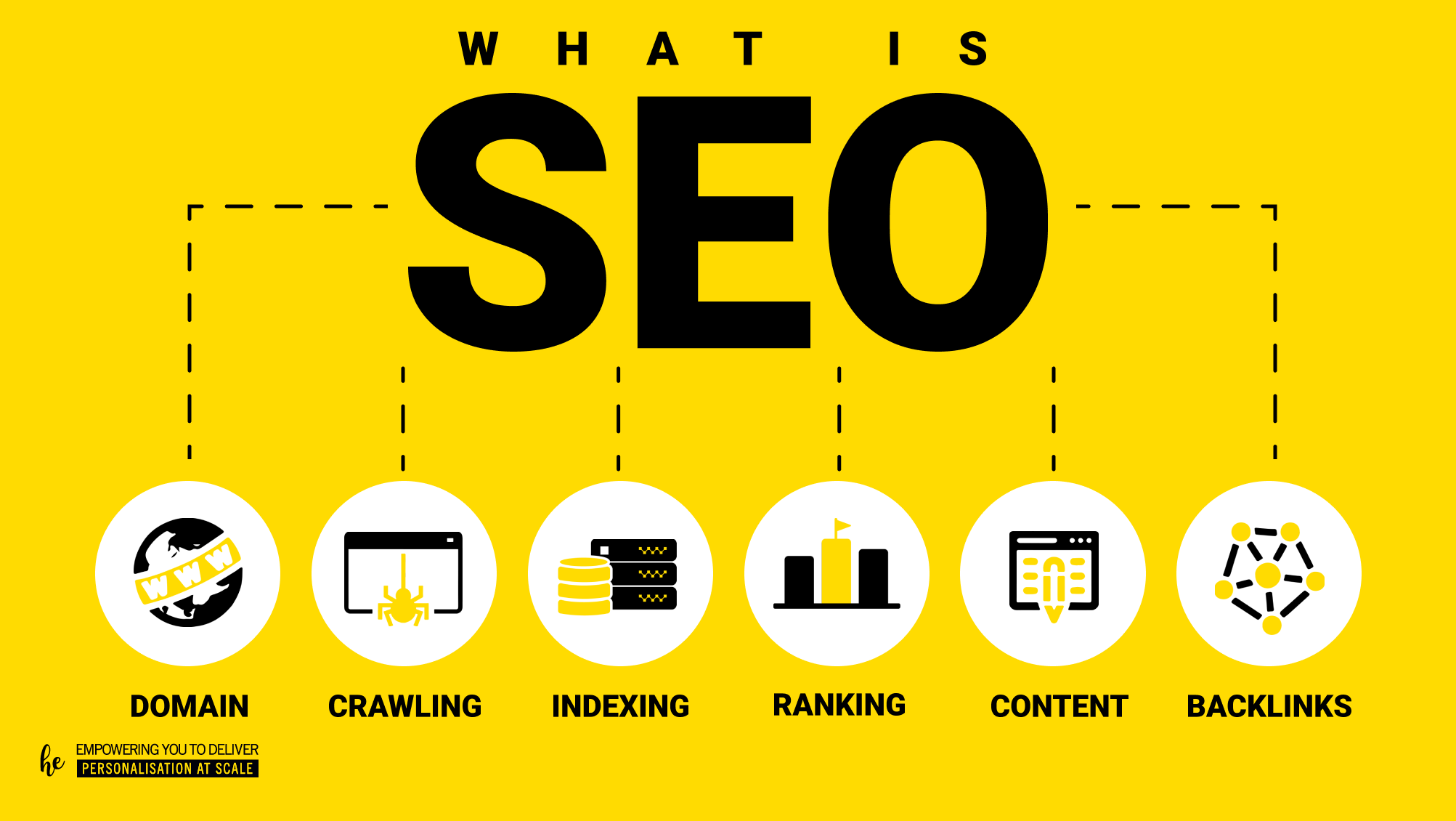 SEO stands for Search Engine Optimization. A strategy used in ranking websites in top organic search (non-paid result), and to convince search engines to recommend your article that provides solutions to the user's query or the search intent.
In digital marketing, visibility is essential to your business, and SEO can help you with visibility. SEO's goal is ranking your website to the top without paying ads. For example, when someone searches for products and services, and your website is served up in response to someone's query, chances are your website would be visible to the top organic result and increases the possibility of fulfilling the business goals or conversion.
SEO is a permanent game as Google's algorithm is constantly changing.
Search Engine Basics

Search Engines is the one who provides pieces of information to your query online, like Google, Bing, Yahoo!, etc. It will look for content on millions or billions of sites to give the user's the most relevant content that provides solutions to their queries.
Search Engines have bots, also called a spider. The initial bots or spiders are crawling your website. It will check and collect the data or any information your website has and store it on its server.
4 Types of Search Engine Optimization (SEO)

The following types of SEO can help your website or pages increase the chance to rank well on SERP and increase organic traffic.
1. On-page SEO

On-page Optimization is concerned with how your site or page content is optimized. There are different things also to consider; your URL, meta title tags, meta description, the H1 header tag, images, videos, and more. It can also help your ranking factor.
2. Off-page SEO

Another technique that can help your ranking factor is Off-page Optimization. Off-page SEO has something to do with your "off-site" optimization. This strategy happens outside your website that has the potential to affect its search engine ranking.
Off-page optimization is more focused on link building. Link building means making others link back to your site. Backlinks are one way of creating a relation to other websites that have relevant content as yours. Other things to consider in your off-page optimization are guest posting, forum posting, brand mentions, Questions and Answers, newsletter, social media marketing, influencer outreach, and more.
This process will determine your authority and trust in how others mention your site.
3. Technical SEO

Technical SEO is more on crawlability and indexing of spiders or bots means, its main focus is the backend of your website. It ensures that the spiders can crawl and index your website and enhance the user experience. Things to consider are its site structure and if it is mobile friendly.
4. Local SEO

Another technique for being visible in your community is Local SEO. If you aim to be reachable within your specific geo and not internationally, you will need this strategy.
Local SEO would be beneficial to those businesses that have a physical store. For example, someone is looking for a "Chinese restaurant near me?" a chance your site would be on the top results is by employing Local SEO.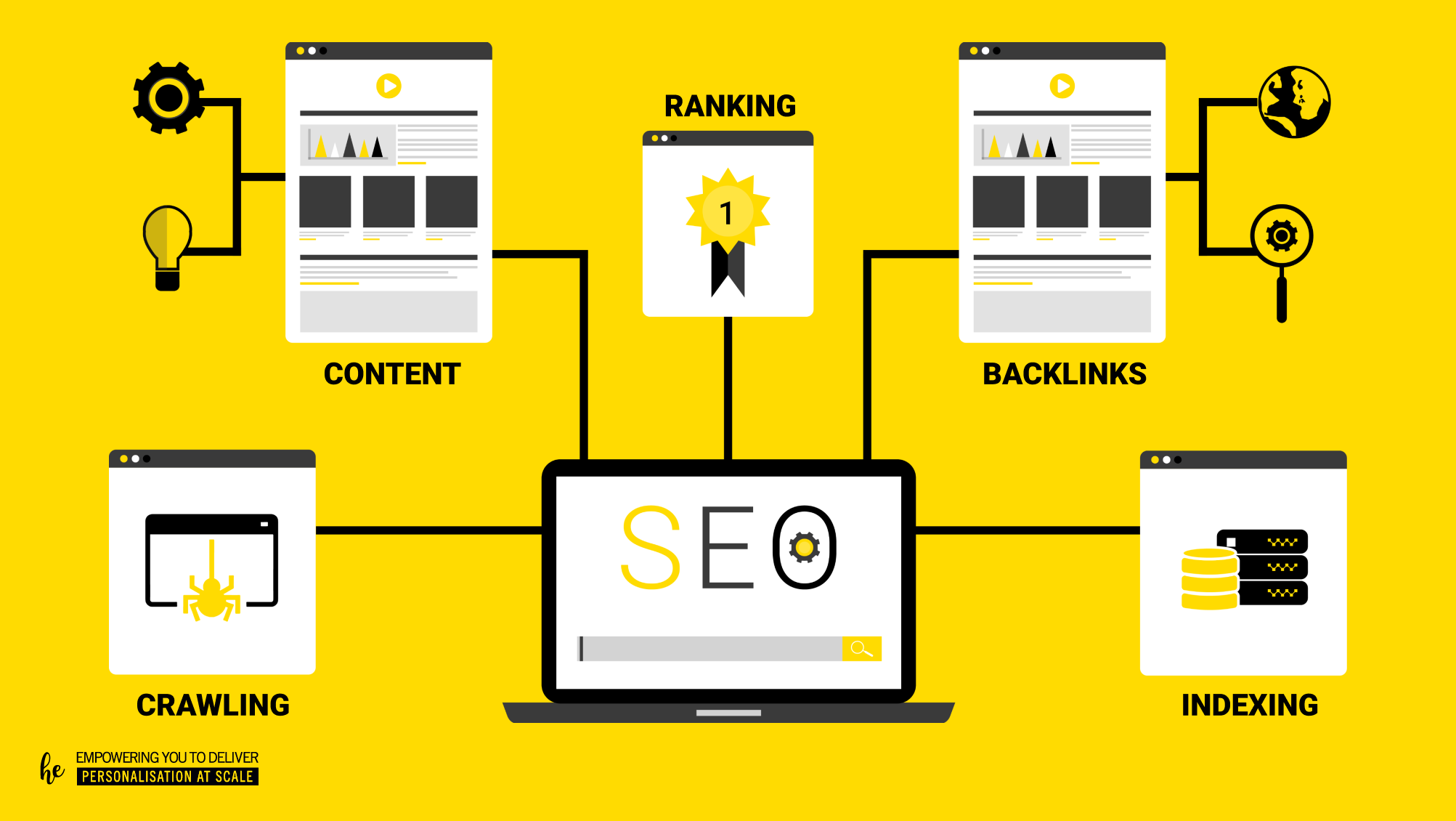 What is Organic Traffic?

Organic results are also known as "10 blue links". As mentioned, organic are non-paid results in SERP (Search Engine Result Page) and influenced by SEO. Having relevant and high-quality content helps you to gain more organic traffic.
Organic traffic is your website's visitors from the unpaid source, referred to as free traffic. It is desirable for a business to gain free traffic (organic traffic).
Why Search Engine Optimization (SEO) is Important?

The trends nowadays, when someone is looking for information, we immediately search for it online. That's why most businesses are involved in digital marketing.
What is your purpose for selling or offering services online? Simply because you want to gain more customers or clients in your business, or probably you want to be known locally or internationally.
SEO also aims to get more traffic, satisfy our business goals, and get more conversion. But, never forget the primary goal is to provide the search engines and the users with high-quality and relevant content.
How to make SEO work for Your Business?

You already know what SEO is and how it works. This time you want to know how to make SEO work for your business? We would be happy to help you hit more organic traffic and improve your rankings. You may reach out to us anytime.
Conclusion

SEO is dominant nowadays since Google keeps updating its algorithm to give the best result to the user's query. You may view the history of Google algorithm updates for recent and past updates.
Please feel free to provide your thoughts and comments to this article based on your experience.
Reach out if you are looking for support with implementing the right SEO practices for your business.
Email: personalisation@iamhelium.com.au
Contact Number: +61 4 0404 1227
---