What is Link Building SEO: Strategies and Tool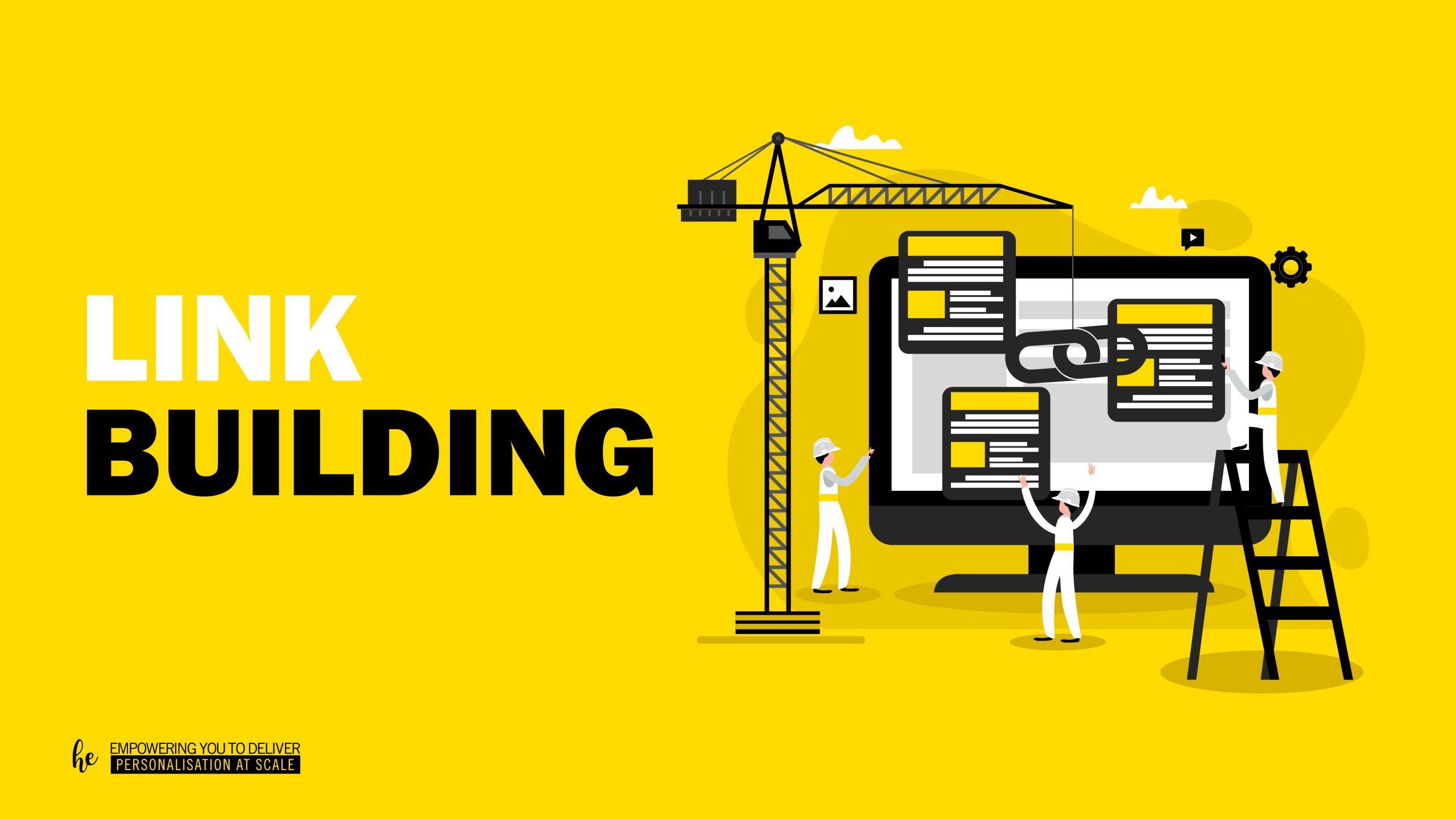 Link Building is the process of getting other websites to link back to a page on your website.
When your website is new or you have a small business, it is essential that you know what link building is.
Why is link building important?
Link building is one of the best tactics that most SEO use since links can help your site to be known by other sites. And it delivers a signal to Google that your website is trusted.
Search engines will notice your site through links.
Google says that:
"In general, webmasters can improve the rank of their sites by increasing the number of high-quality sites that link to their pages."
Even if you have tons of content on your website but other sites won't link to you, search engines won't see your website as invaluable.
Because Google can only see through links.
Basic Link Building Strategies
Basic Strategy to get an external website to link to your site:
Ask your friends to link your site
In this case, you can ask anyone for links, it can be your friends, colleagues, coach, business partners, or even people you just met.
But, make sure you tell them that your websites only want to get links from a relevant site because irrelevant sites can hurt yours.
Outreach
Outreach is the act of reaching out to people to get links (backlinks).
If your content would benefit from their site, it's easy to reach out to them. Especially those people who mentioned your target keyword in their articles, and people who linked to the same topic as you.
After you find the right website for you, it's time to make a move. Send an email to each website you think can help you get backlinks.
Take note, your email should be:
Polite
Straight to the point
Not too long (to prevent the reader from losing interest in your email)
Create unique content
If you are wondering why other websites have many backlinks to another site, it is because their content is unique.
Every website owner (webmaster) will link to your site when you have unique content. Because they know that when they backlink to that kind of content, it can also benefit them, their website will increase its rank on the Google SERPs. It is a win-win situation!
To enable other websites to link to your page, you must create unique content that people will want to link to, and reference, because you have rare and trusted content.
I know it's not easy to create unique content, but the effort you put into creating unique content will reap benefits in the long run.
Link Building Tool
Use Ahrefs Tool

Ahrefs is the best software tool you can use for link building your site (we also use this tool), it has a lot of features like:
Content Explorer
Keyword Research
Broken link
Backlink
Rank tracking and more
But on this page, we're not going to tackle all of that, we're only covering the Keyword research.
Keyword research is all about choosing the right keywords that people are using when they search on Google.
By using the Ahrefs tool, you will know the best keywords.
Start by typing the keywords you want to track. In my case, I use "SEO" for keyword research.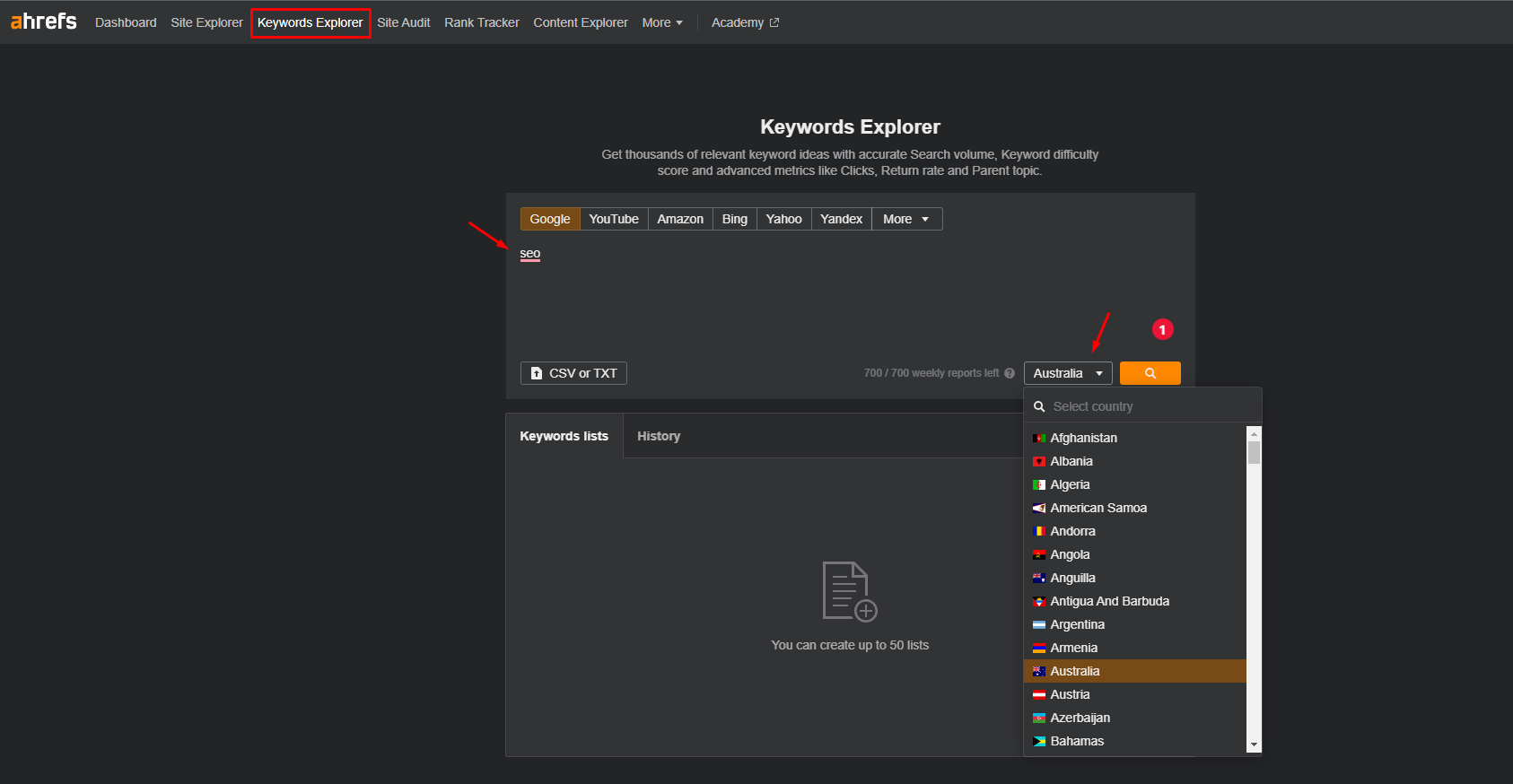 Next, go to the "Matching terms" under keywords ideas which shows us all keyword ideas that contain the target keywords. As you can see, there are over 71 thousand keyword ideas.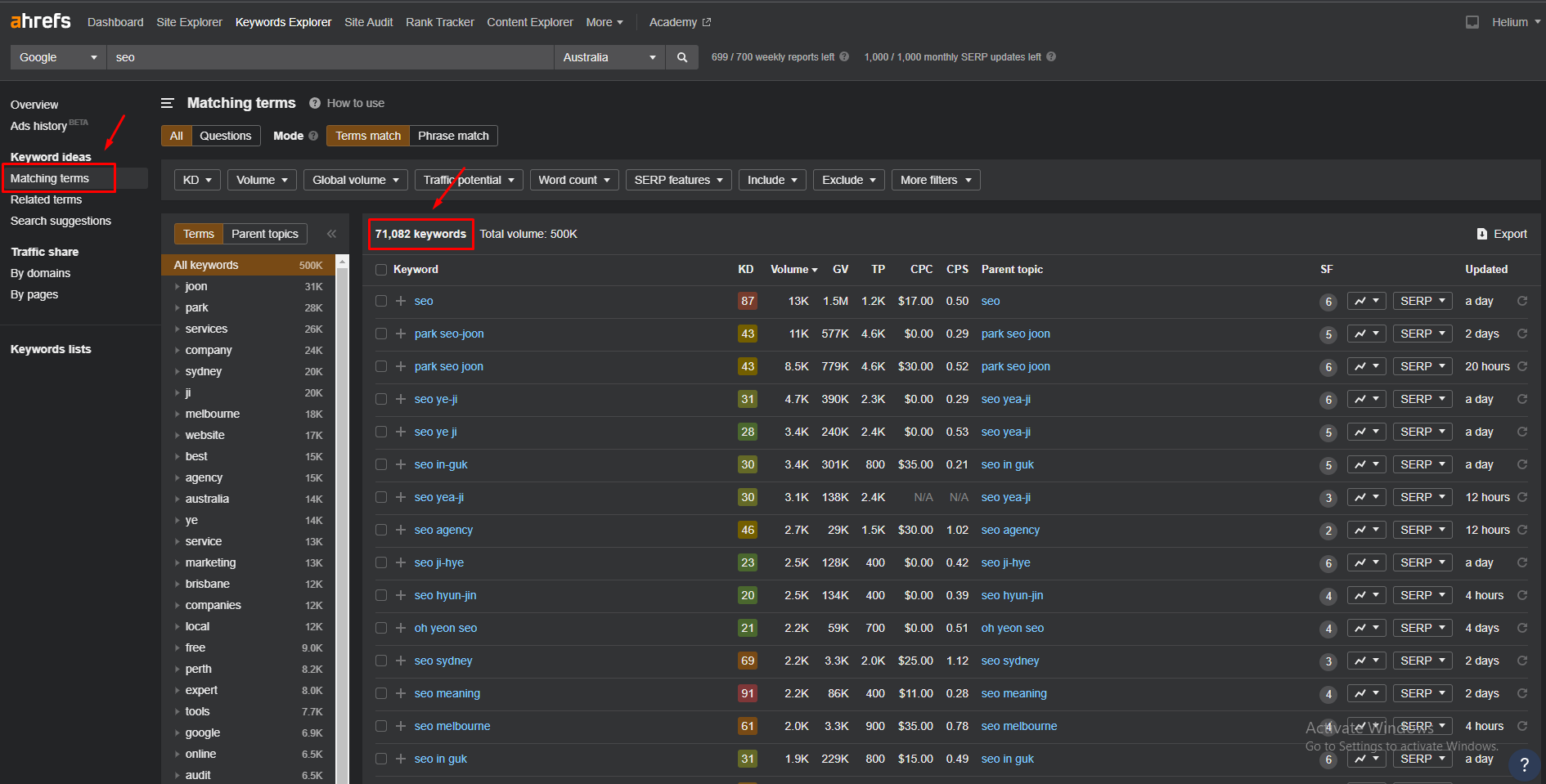 Make sure that the results you are looking at are related to the keyword you are looking for for your website.
For example, if you are looking for a matching term for your keyword, which is "SEO", verify that the result that comes out matches with what you are looking for, for your page. As you can see below, the results included a movie personality.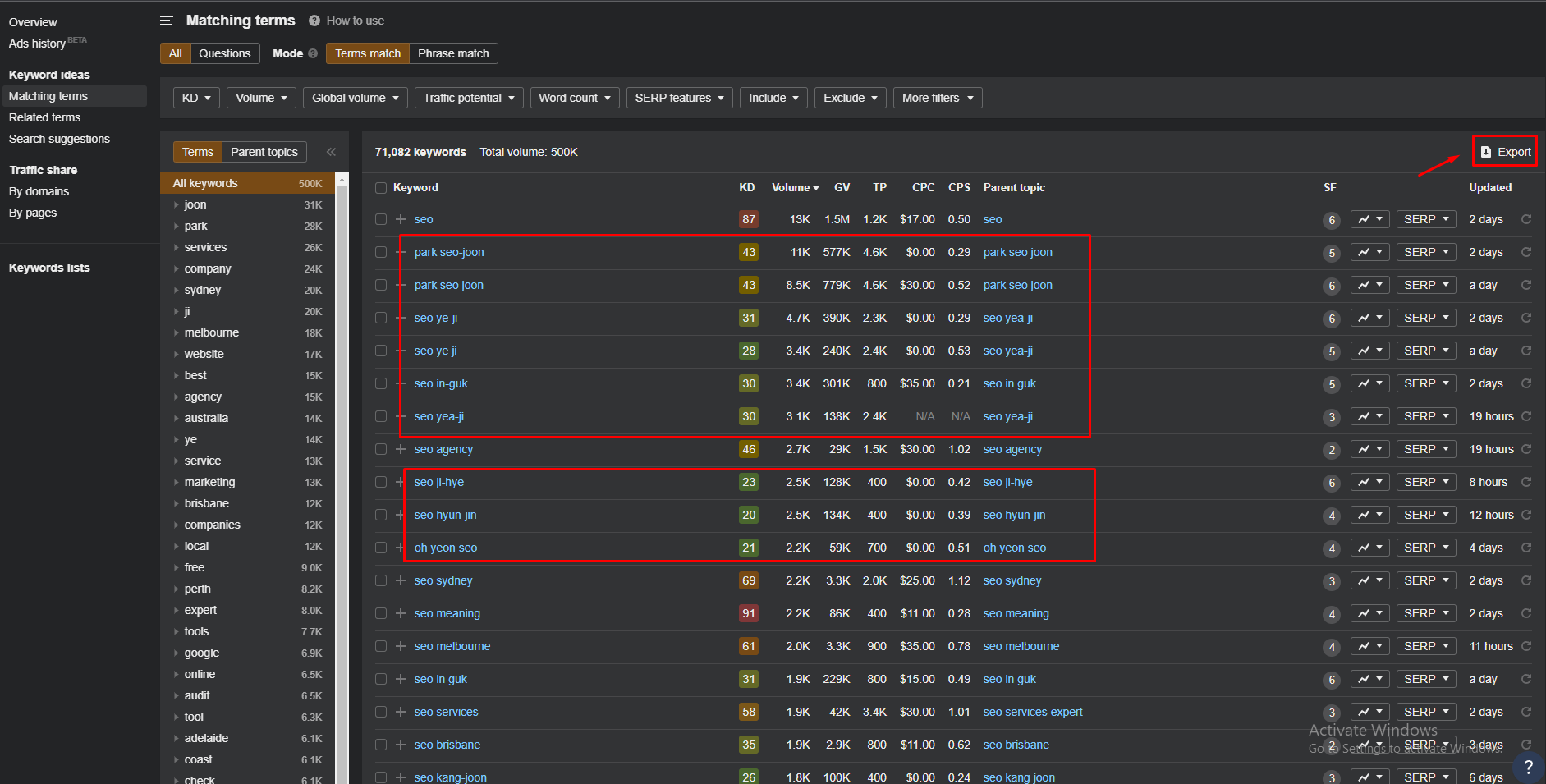 So all you need to do is click the "Export" button on the right side to filter the keywords you export.
Delete all the keywords that are not related to SEO, like: "Park Seo-Joon," "Seo Yea-Ji" and "Oh Yeon Seo," who are movie actors from South Korea.
Conclusion
Every website needs backlinks to signal Google. By using Link Building, you can get more backlinks from other sites. Remember, Google search engines can only see the website through links.
Please feel free to provide your thoughts and comments to this article based on your experience.
Reach out if you are looking for support with implementing the right SEO practices for your business.
Email: personalisation@iamhelium.com.au
Contact Number: +61 4 0404 1227
---